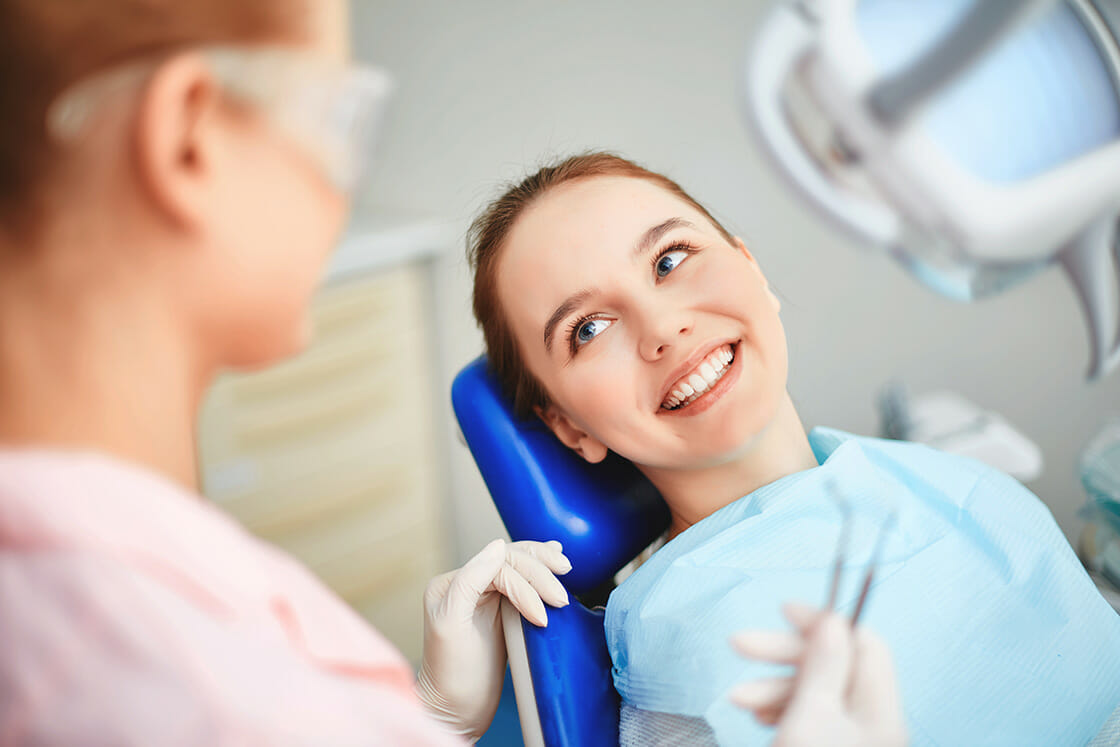 Preferably, you're able to keep all your teeth for your lifetime and that is our goal at Jane R. Mays DMD. However, sometimes damage, decay, or crowding can cause the need for a tooth to be removed to avoid further damage to the teeth, mouth, and jaw. This is an instance when tooth extraction will be a good solution.
Why would I need a tooth extraction?
A variety of reasons could cause you to need a tooth extraction. If you have a tooth that is damaged or decayed to a point where it can no longer be restored, you may need to have that tooth extracted, or pulled. Another reason would be if you have a mouth full of crowded teeth, causing pain or discomfort. Extraction of one of those teeth can help make room for the remaining teeth, alleviating your discomfort. Whatever the reason, Dr. Mays can complete your extraction accurately and efficiently. 
I'm nervous about having a tooth extracted, what do I do?
Dr. Mays' office is dedicated to helping you feel safe and comfortable through any and all procedures. It's standard practice to numb the area prior to the start of the procedure, so there is minimal pain. Dr. Mays will be sure to talk you through the process so you'll feel comfortable as the procedure moves along. If none of this helps, Dr. Mays can provide two different types of sedation that can help calm you during the procedure. We can give you Nitrous Oxide, or laughing gas, which will help you feel carefree throughout the procedure, or an oral sedative, is also available if nitrous oxide is not helpful enough. Your comfort is our priority, and we will do all we can to make your appointment comfortable and successful.
What will happen after my tooth extraction?
Following your extraction, the site of the tooth will take some time to heal. Our office will review after-care instructions and provide you with any necessary prescriptions. You should be feeling better in another day or two.
If the area left by the missing tooth needs to be filled, there are multiple options for filling it. Dr. Mays will be sure to review any and all options that we provide. From dental bridges to dental implants, the options are as unique as your mouth. We will create a custom plan for you that addresses your needs in regard to your extraction, keeping in mind the health of your whole mouth.