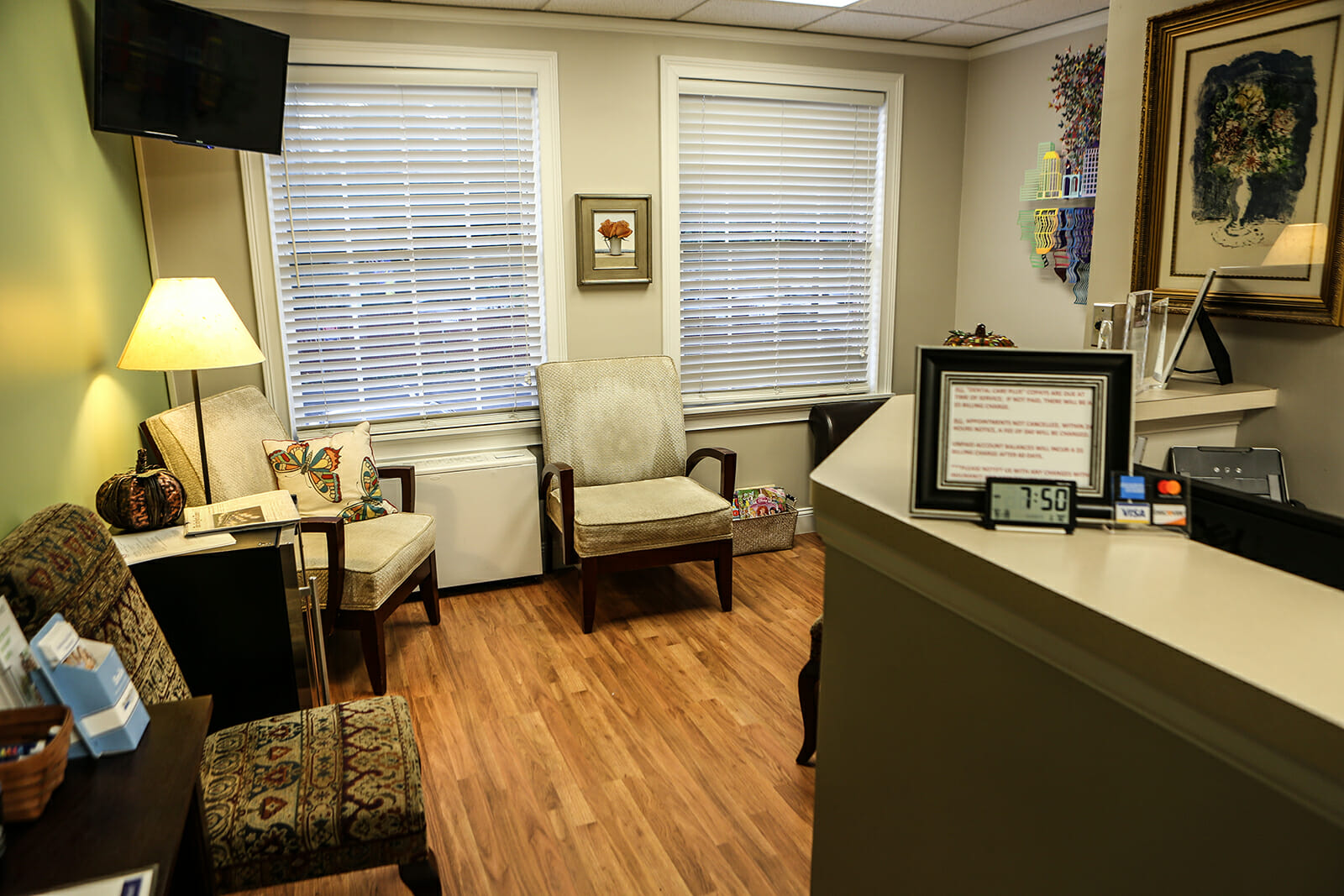 Financial Planning
Paying for medical or dental care can be stressful. Dr. Mays' office will work with you to determine a payment plan to best finance your dental health. Our team considers many types of payment options with the goal to meet the needs of our patients.
Types of Payment Accepted
Dr. Mays accepts cash, checks, Visa, Mastercard, Amex, Discover, CareCredit®, and Lending Club®.
Insurance
Dr. Mays accepts multiple types of insurance. We are happy to take insurance programs from Dental Care Plus, Delta Dental, and Cigna Dental. She also works with all types of PPOs and will accept out-of-network plans. If you have any questions about your insurance or coverage, contact our office and we'll be happy to answer your questions.
No Insurance Dental Program
Dr. Mays does not yet offer a Mays Dental Insurance Program but she is hoping to in the near future. However, payments made in cash for dental treatments can be split over three months, to help assuage the burden of a costly dental procedure.