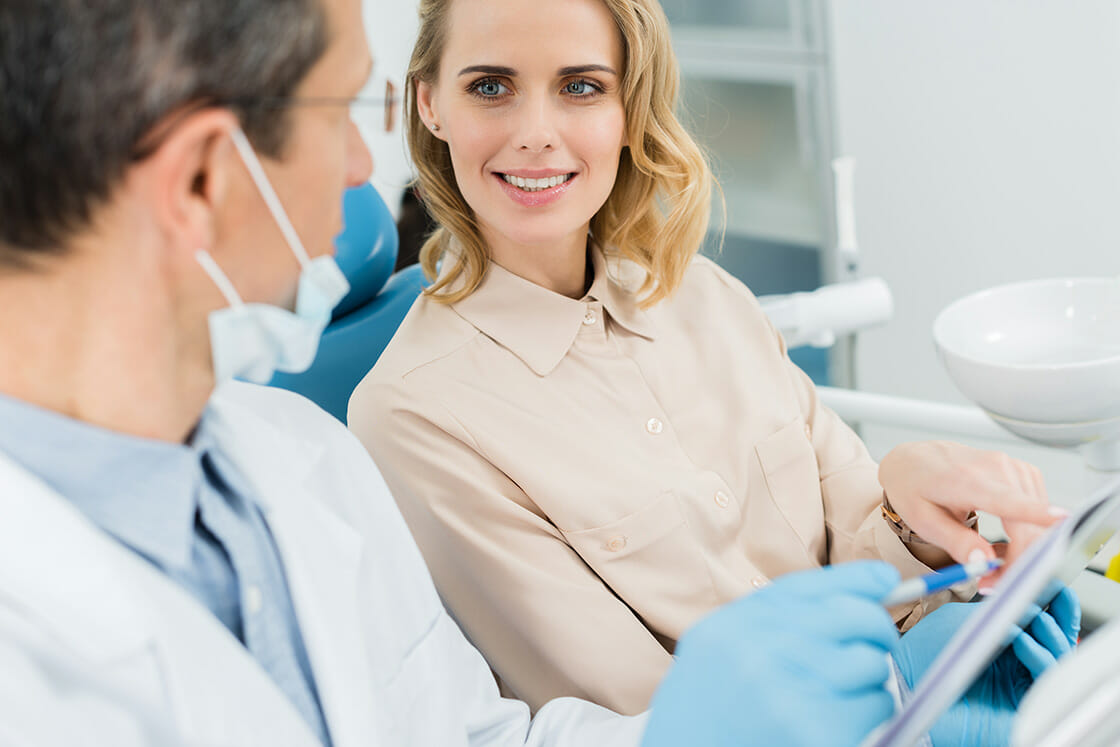 Fear of the dentist or dental procedures can be frustrating and debilitating. Visiting the dentist regularly is important for your overall health, so Dr. Mays provides some solutions to help your visit be as comfortable as possible. At Dr. Mays' practice, both Nitrous Oxide and Oral Sedation are available to help ease your nerves or fears related to the dentist. 
How does sedation dentistry help me?
If you have fear or anxiety regarding the dentist, sedation dentistry might be a good option to help ease these fears. Regular visits to the dentist are integral to your health, and fear and anxiety can deter patients from making appointments. Dr. Mays offers Nitrous Oxide, also known as laughing gas, and Oral Sedation, which provides deeper sedation. 
What types of sedation does Dr. Mays provide?
Dr. Mays provides both Nitrous Oxide, or laughing gas, and oral sedation in pill form. Laughing gas gives you a sense of ease and lightness while at the dentist, allowing you to relax and feel comfortable during your appointment. The oral sedation that Dr. Mays provides is a pill that you take before coming to the dentist. Someone will need to drive you to and from your appointment since the effects of the pill will impair your ability to drive. Oral sedation allows for a deeper level of sedation than laughing gas and is useful for people who have greater anxiety. Based on your specific needs, Dr. Mays will help you decide what method of sedation will work for you. 
Who can benefit from Sedation Dentistry?
Anyone who has anxiety or fear of the dentist at any level can benefit from sedation while at the dentist. From butterflies in your stomach to fully avoiding the dentist at all costs, sedation can help you relax during your appointment. Overall, the use of sedation can help some of our patients feel comfortable at Dr. Mays' office.
Regular visits to the dentist are important for our patients' overall health, and Dr. Mays strives to care for her patients in the most holistic manner possible. We want to do all we can to help you feel anxiety-free and comfortable during your appointments. If you have any questions or if you'd like to schedule an appointment, please don't hesitate to contact us today.