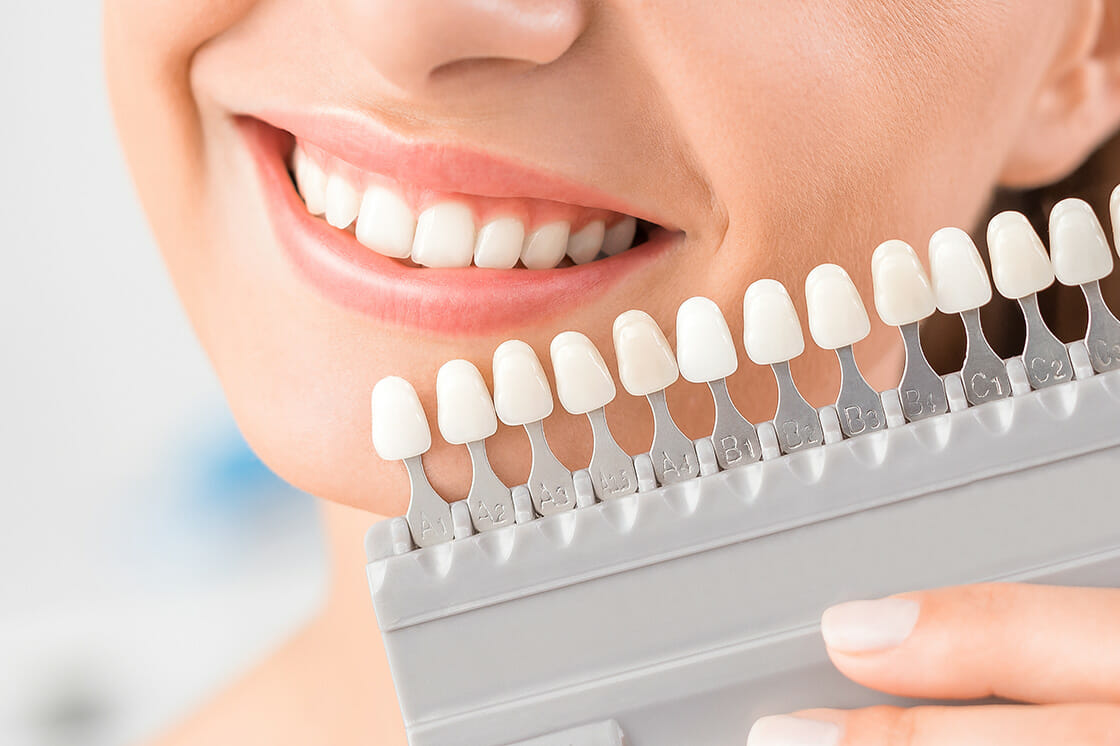 Dental crowns and bridges are used to repair more severe damage to the structure of the teeth. A dental crown is a method for repairing a severely cracked, damaged, or decayed tooth. A dental bridge replaces a missing tooth or teeth. Dr. Mays provides both services, ensuring that you get back to the smile you know and love as soon as possible. 
What is the difference between a crown and a bridge?
A crown is a false tooth that fits over a damaged existing tooth. This false tooth is meant to look and feel like your natural tooth and will blend into your smile. A bridge, on the other hand, is meant to replace a tooth or teeth, that is missing. Since there is no tooth, a dental bridge is exactly what it sounds like, a 'bridge' between existing teeth that fills the space. 
What is the process of getting a crown placed?
First, Dr. Mays will prepare the tooth to receive a crown. This simply allows the space required for the crown to be able to fit over the natural tooth. While this is happening, Dr. Mays will remove all the decay from the tooth as well. Following this, an impression will be taken of your teeth which will be sent to a lab so your crown can be custom-created for your mouth. While waiting for your crown to return from the lab, Dr. Mays can provide you with a temporary crown. Once the crown returns from the lab, Dr. Mays will clean your tooth, and then place the crown using dental cement. Once the crown is placed, the cement will harden, making the crown a permanent part of your smile. 
What is the process of getting a bridge?
First, Dr. Mays will prepare the teeth surrounding your missing tooth. The bridge uses the structure of the surrounding teeth to provide support. To allow this support, each tooth on either side of the missing tooth will receive a crown, so the bridge has something to hold onto. Once these teeth are prepared to receive the crown, an impression will be taken and sent to a lab so both of your crowns and bridge can be created. The bridge sits between two crowns that will attach to your natural teeth. Dr. Mays will place both crowns and the bridge using dental cement. This support system will hold the bridge in place and will give your restoration a natural look.
Ready to schedule an appointment or have any further questions? Contact us today!