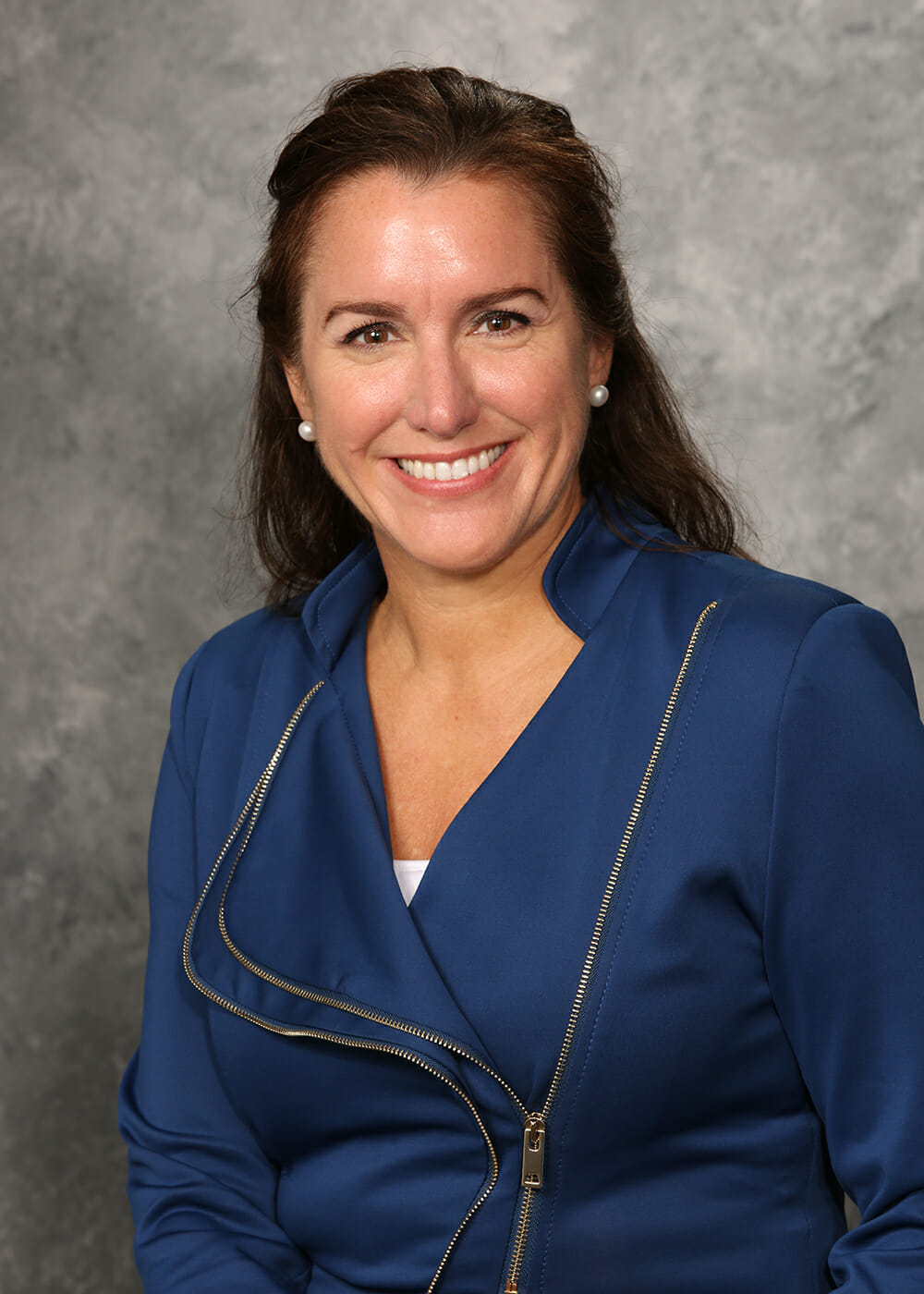 Dr. Mays works to create an office where you and your family are drawn to visit because of the quality care and attention you receive here.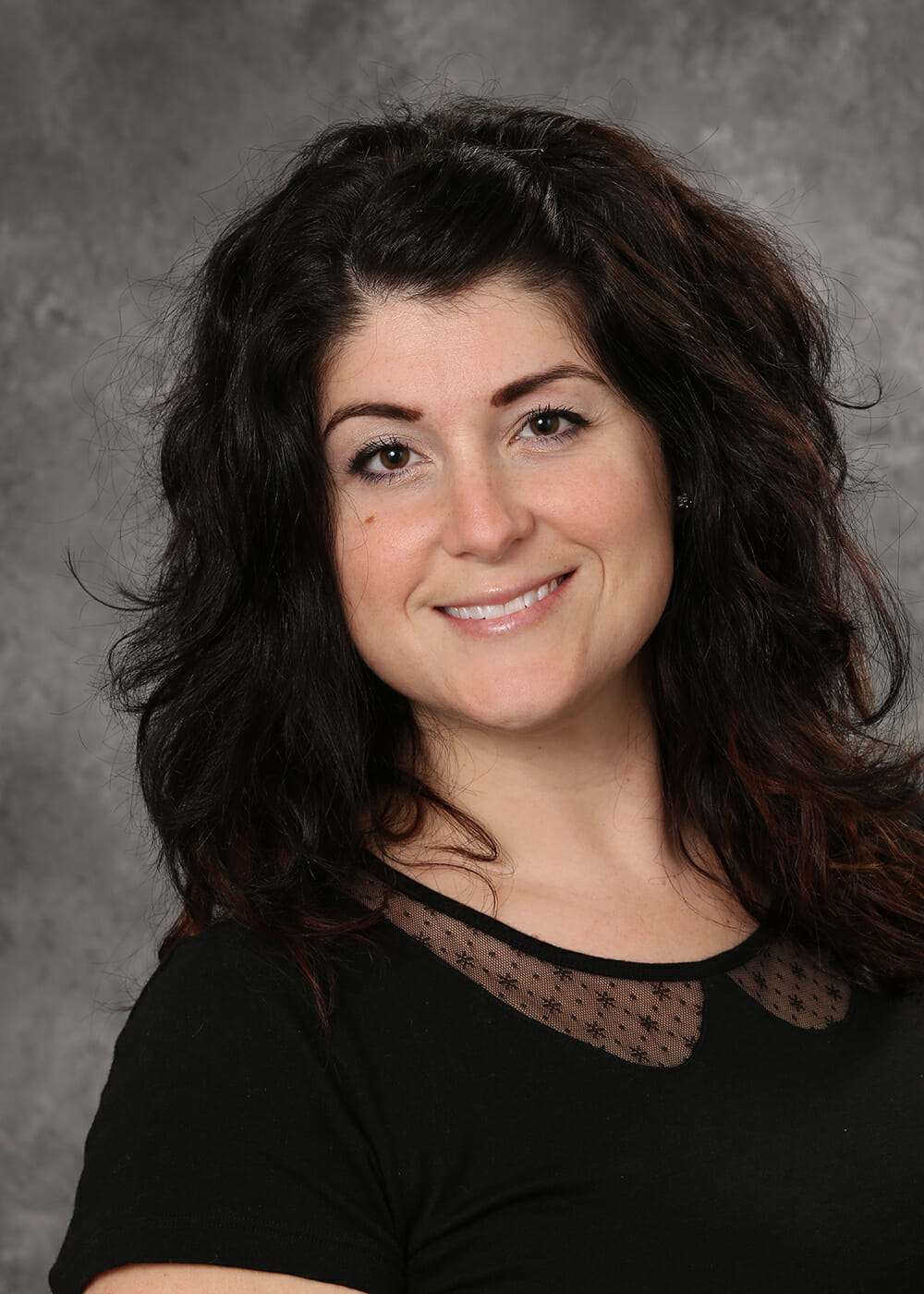 As a Registered Dental Hygienist, Angie's goal is to promote good dental hygiene and whole-body health.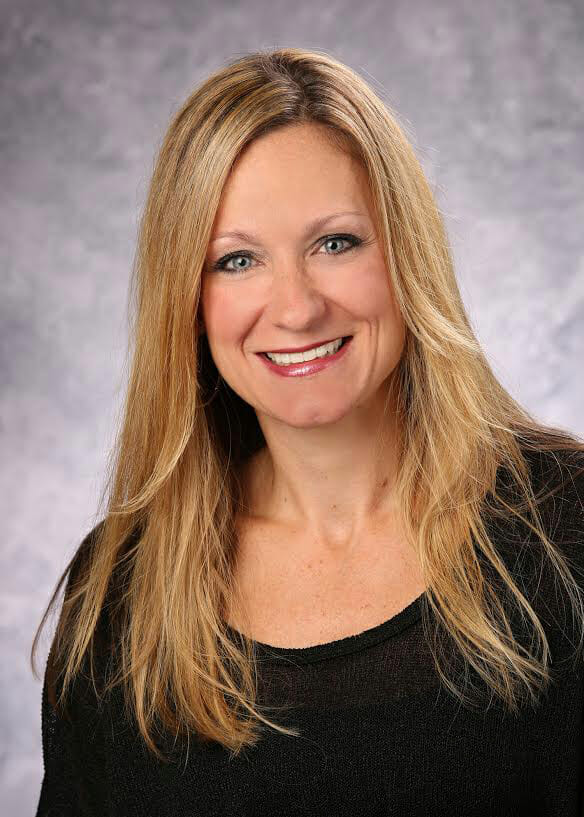 Amie, one of our Registered Dental Hygienists, loves the rapport she has with patients and educating them on overall health.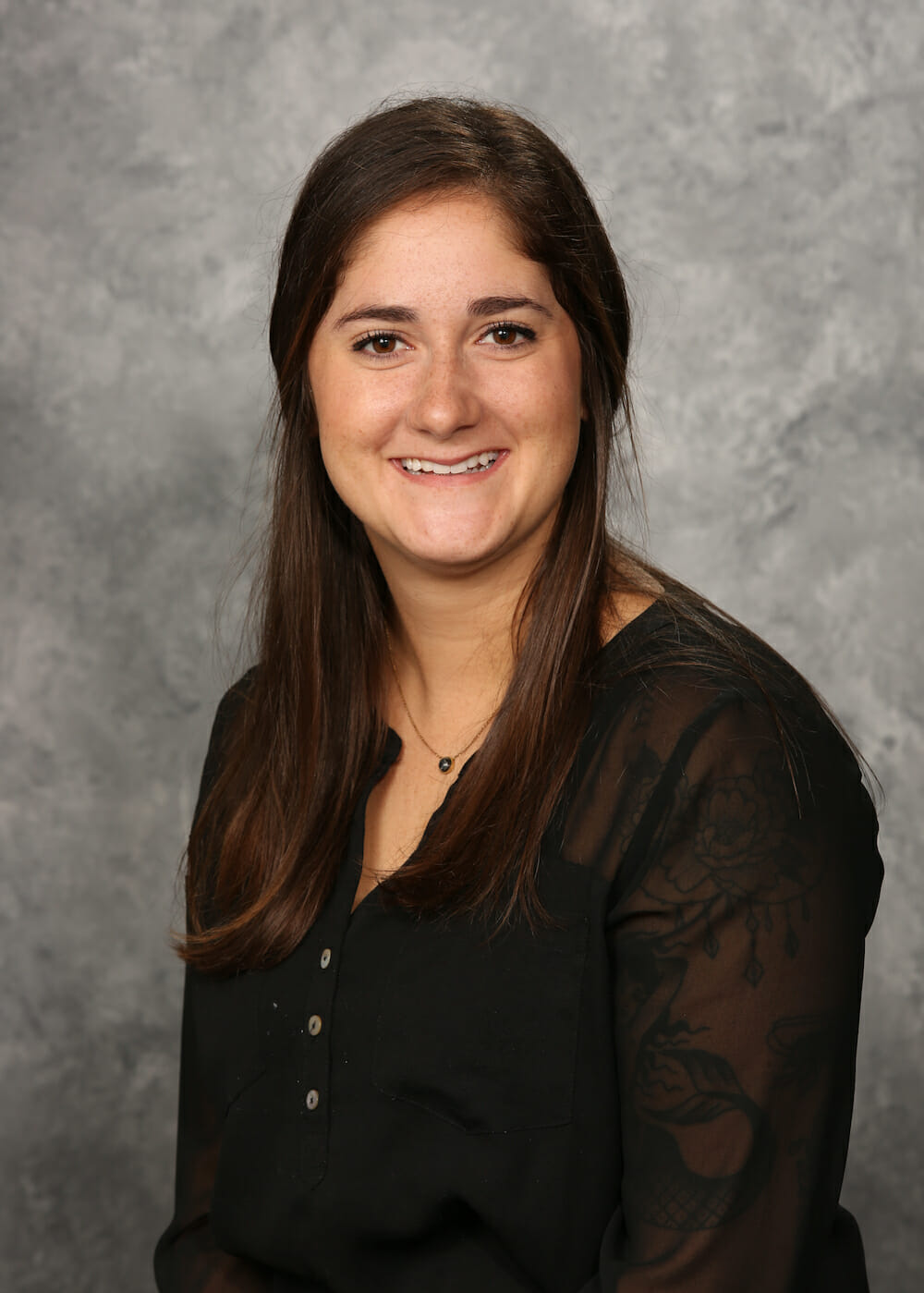 Katie graduated from Miami University with a degree in Kinesiology and Health Promotion in 2014.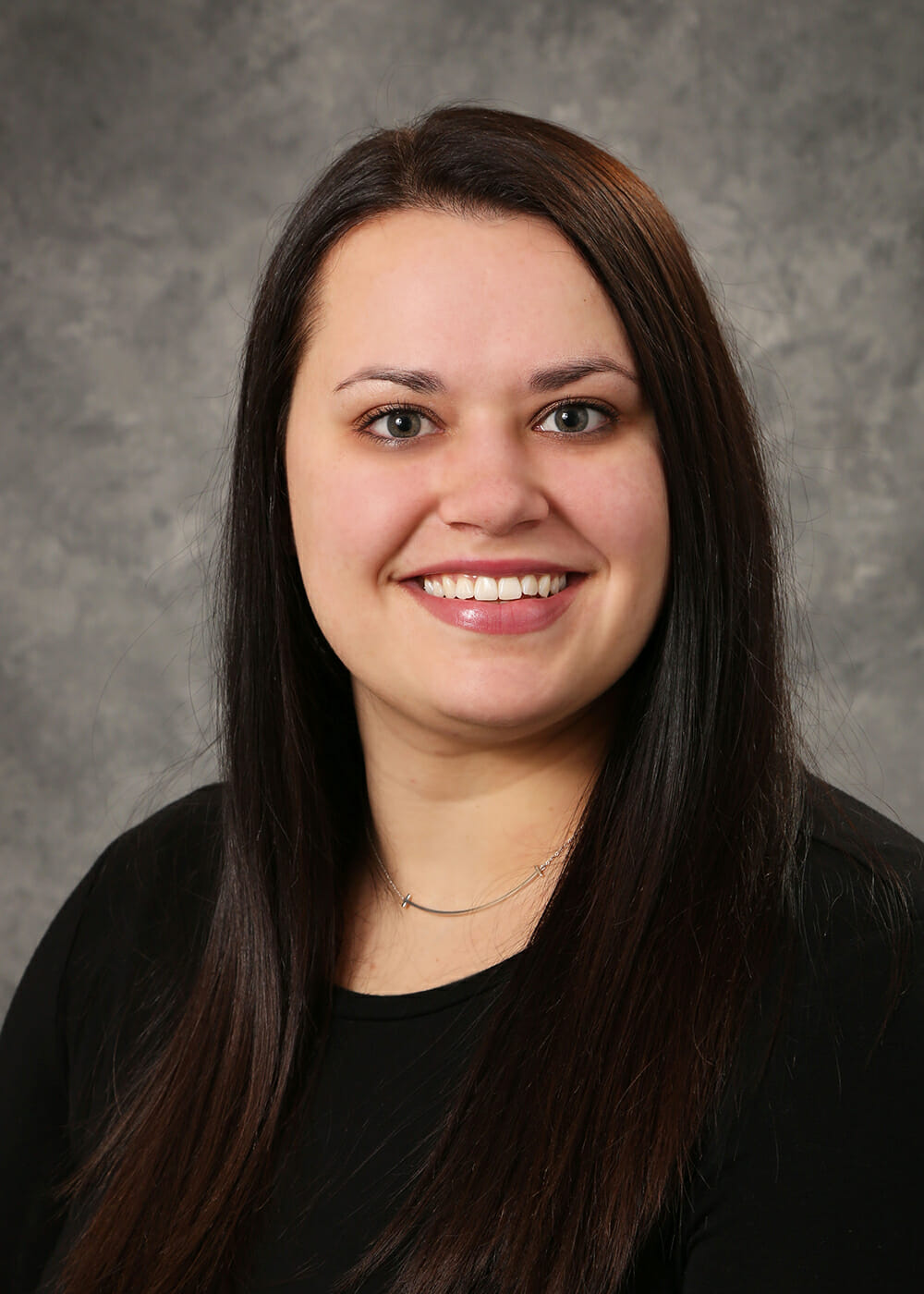 As an Expanded Functions Dental Assistant, Maegan is key to improving the quality care patients receive.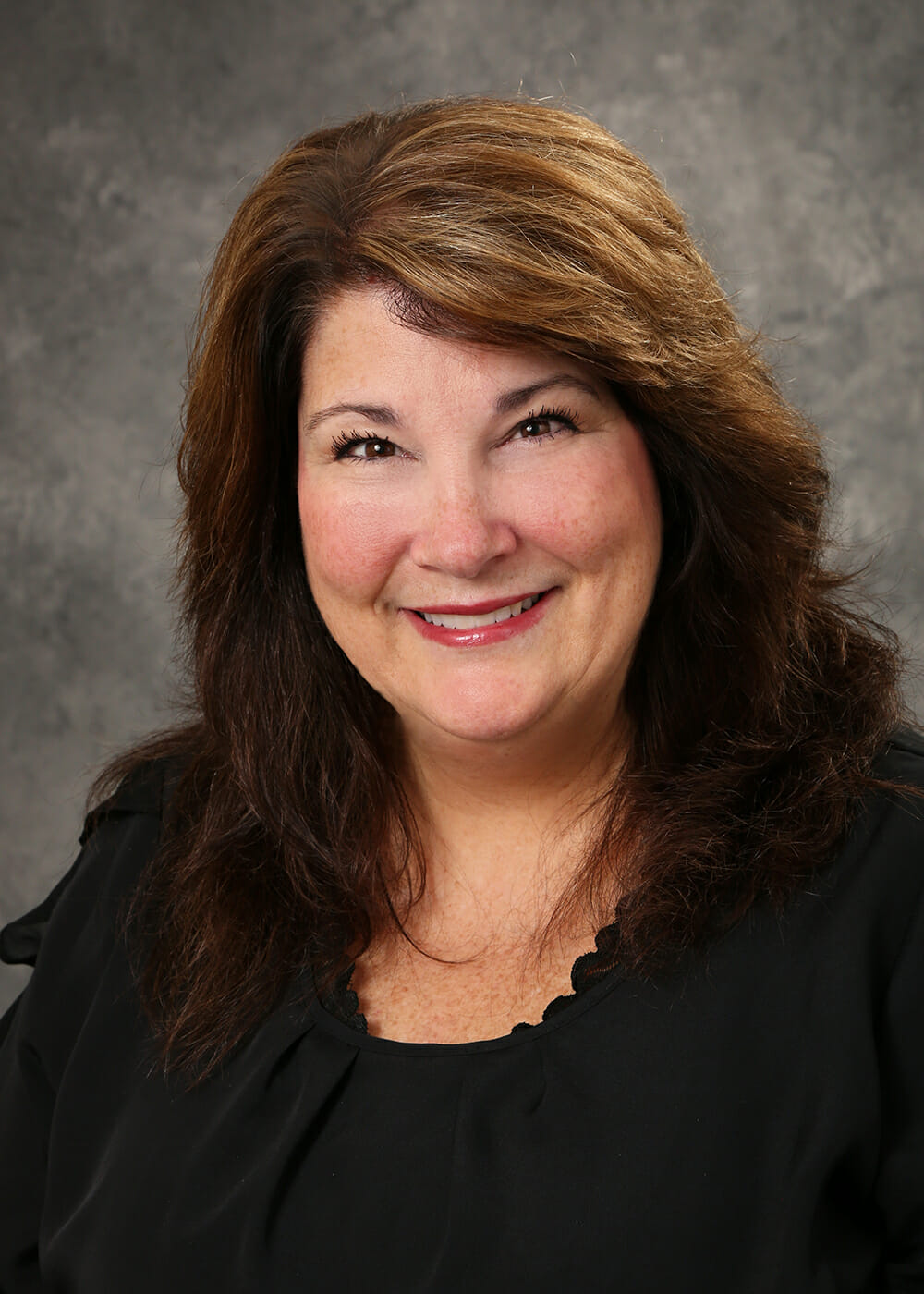 Suzanne is the Insurance Coordinator and Accounts Receivable, she loves to see happy patients!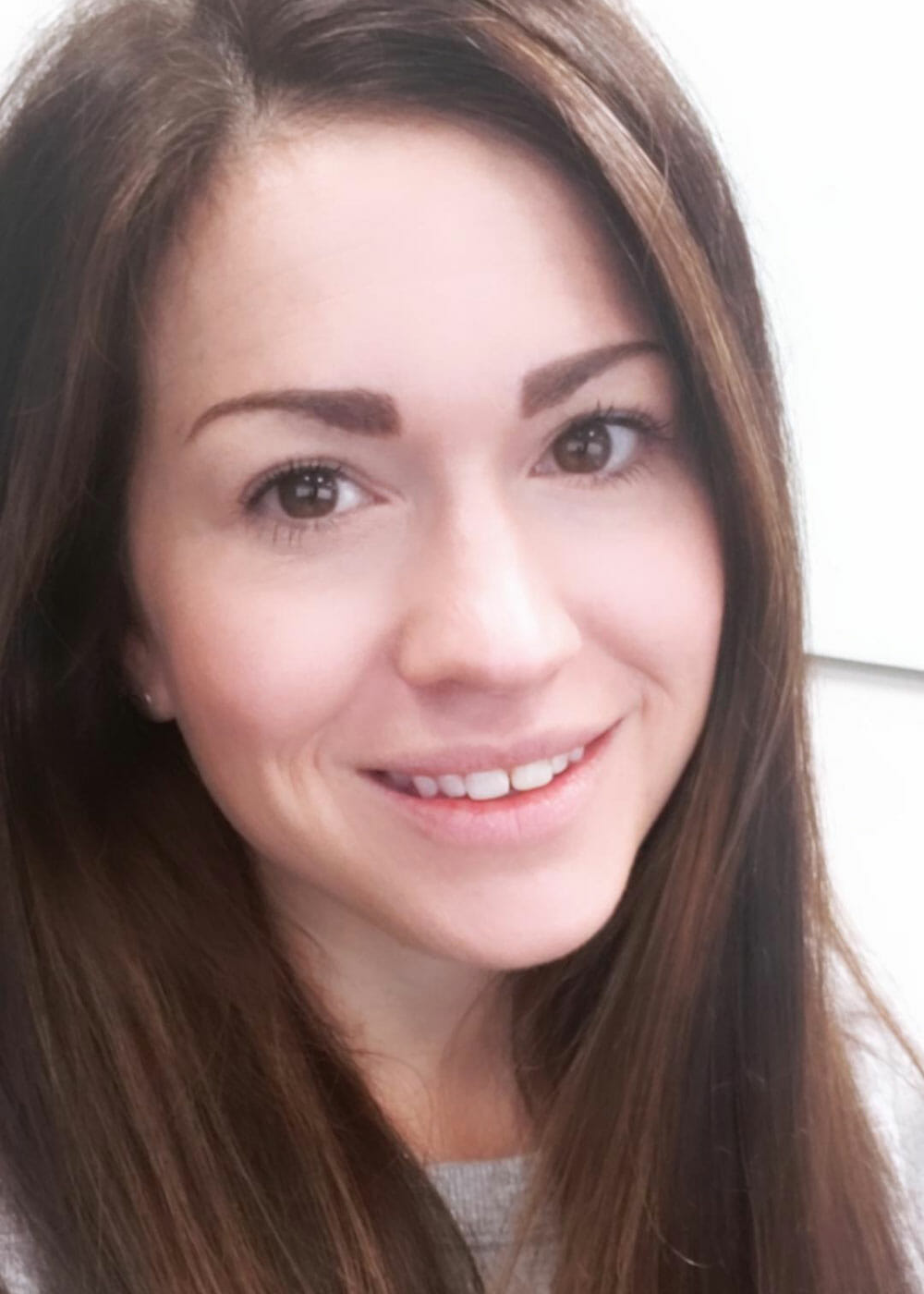 Lauren enjoys working closely with patients and getting to know them as she learns their needs.